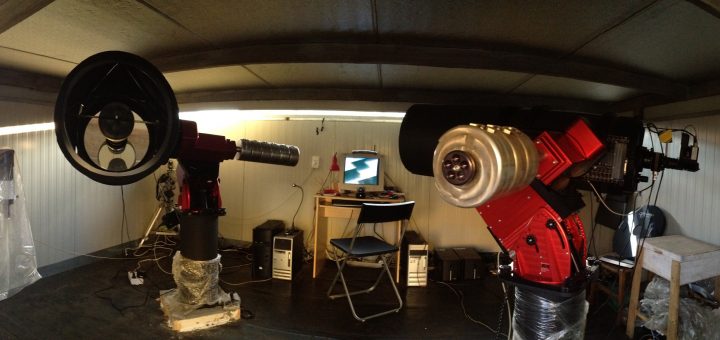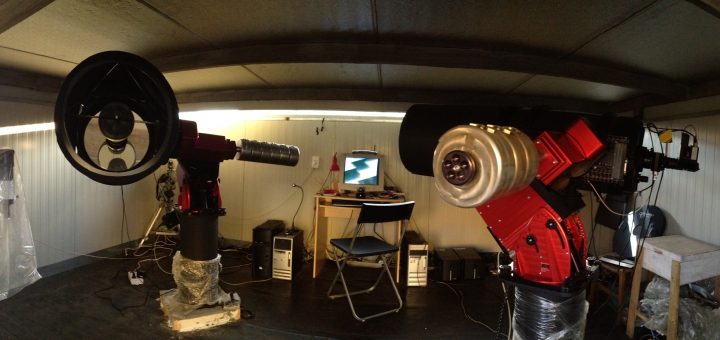 Welcome to the Virtual Telescope Project, a very powerful set of real, robotic telescopes, remotely accessible online, through the Internet for your very own astronomical experience! Here you will learn about its many features, making it a unique and leading facility in the world.
Take your time to surf this site, introducing our activities, scientific researches and services for the international community. Discover what the Virtual Telescope can do for you and your interest for the Cosmos: both professionals and amateur astronomers will find  an amazing tool, as well as first rate assistance and support, making the Virtual  Telescope a very highly respected facility in the world with a legendary reputation.
Furthermore, you can join our public, online observing sessions, commented live by our astrophysicists,  and meeting other friends from all around the globe.
No matter your skills, our project will make easy for you to get outstanding, real images of the sky or scientific data, also offering amazing tours of the Cosmos.
For every question, don't hesitate to contact us: we are here since 2006, ready to serve your passion for the stars!
The Virtual Telescope is supported by UnitronItalia Instruments, Software Bisque, Seeweb, Telescope Live and other sponsors
Support The Virtual Telescope Project!
Support us! Please, donate and receive unique, LIMITED EDITION set of images of the stunning comet C/2020 F3 Neowise above Rome, of potentially hazardous asteroids, space stations and much more, specifically made for supporters like you!
(you can adjust the amount later)