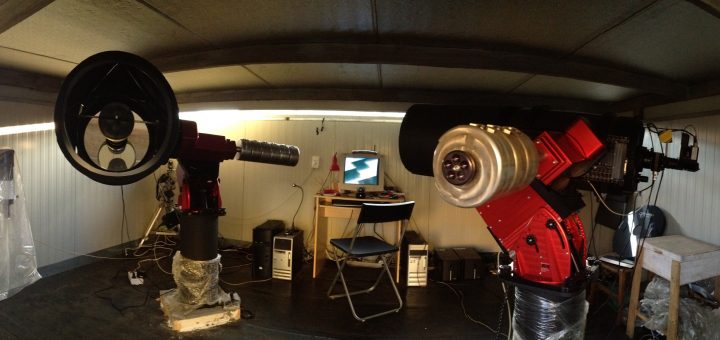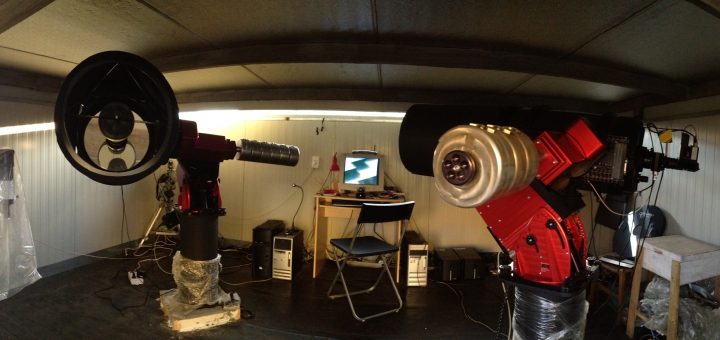 Welcome to the Virtual Telescope Project, a platform of real, very powerful robotic telescopes, bringing the breath-taking, real time experience of the night sky to the world.
Discover what the Virtual Telescope Project can do for you, supporting your interest and curiosity for the Universe. Join our live, online events, taking you in a journey of discovery, guided by professional scientists with an outstanding experience, both in scientific research and public outreach. Surf the skies live, from the comfort of your home.
We have a legendary reputation, making The Virtual Telescope Project one of the most considered sources of astronomical contents, images and multimedia worldwide.
No matter your experience, our project will make easy for you to get involved and expand your vision and understanding of the Cosmos.
For every question, don't hesitate to contact us: we are here since 2006, ready to share our dedication and common love for the night sky!
The Virtual Telescope Project: the Sky is your Land.
The Virtual Telescope is supported by Software Bisque, Seeweb, Telescope Live and other sponsors
Support The Virtual Telescope Project!
Support us! Please, donate and receive unique, LIMITED EDITION set of images of the stunning comet C/2020 F3 Neowise above Rome, of potentially hazardous asteroids, space stations and much more, specifically made for supporters like you!
(you can adjust the amount later)