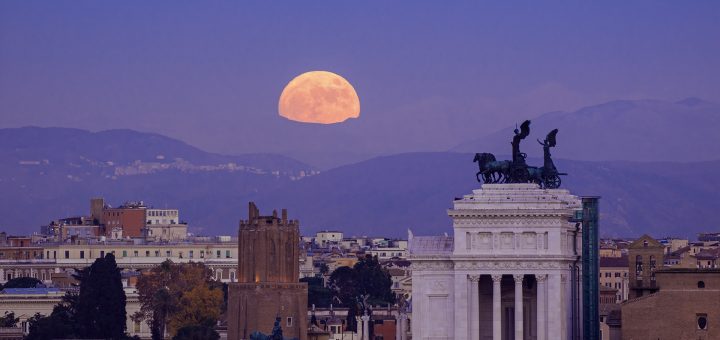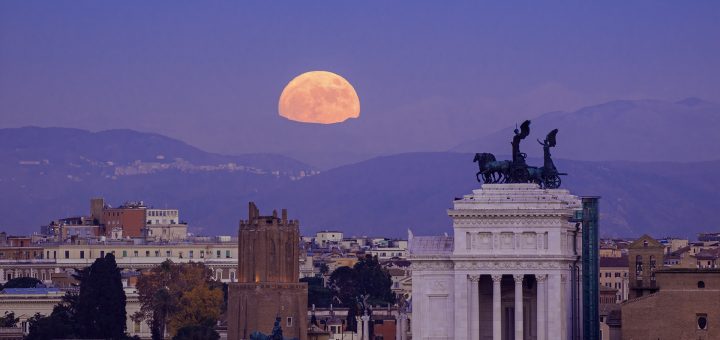 Not only science and pretty pictures under the stars. This page wants to share words and thoughts inspired by the wonders of the sky, as well as interesting news on the Universe.
Everybody involved with astronomy knows very well that at night, while looking up, many feelings and considerations arise spontaneously: questions, emotions, answers and dreams.
Women and men of any age and any place have wondered about the Cosmos around them.
Arts, music, literature, philosophy get a considerable amount of inspiration from the beauty of the sky.
At the Virtual Telescope, we strongly believe that the stars are by far more than a scientific topic. This view is shared with a lot of people, so we are happy to welcome you on this page.
Here, you will find our posts, hoping to receive your feedback and comments.
Support The Virtual Telescope Project!
Support us! Please, donate and receive unique, LIMITED EDITION set of images of the stunning comet C/2020 F3 Neowise above Rome, of potentially hazardous asteroids, space stations and much more, specifically made for supporters like you!
(you can adjust the amount later)