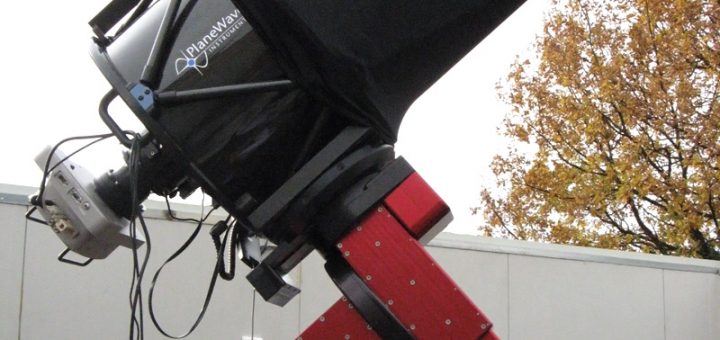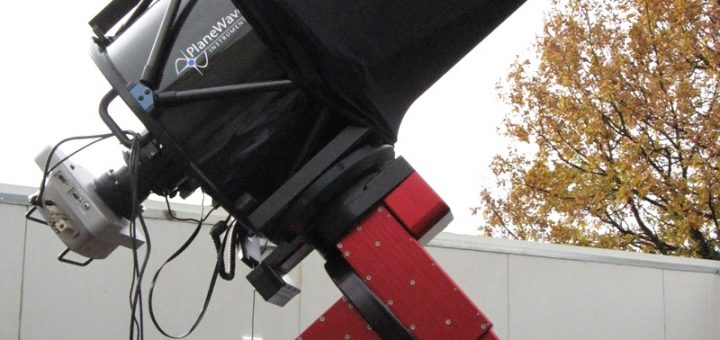 The Virtual Telescope Project offers two very powerful, state-of-the-art scopes, located in Ceccano (Italy) in a site offering an amazing seeing (mean value: 1.8″). The site is also acknowledged by the Minor Planet Center with the observatory code 470.
Discover our telescopes below and imagine what they can do for you!
A Planewave 17″-f/6.8 (432/2939 mm) Corrected Dall-Kirkham Astrograph, carbon fiber OTA, hosted on a Paramount ME robotic mount.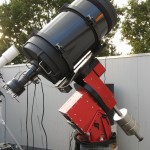 A Celestron 14″-f/8.4 (356/3000 mm) Schmidt-Cassegrain OTA with  StarBright XLT coatings, hosted on a Paramount ME robotic mount.
Support The Virtual Telescope Project!
If everyone reading this right now would donate something, our fundraiser would be done in a few days. Please, donate and receive unique, LIMITED EDITION set of images of the Chinese CZ-5B falling rocket, captured from Rome, images of the International Space Station above Rome and more, specifically made for supporters like you!
donate now (you can adjust the amount later)