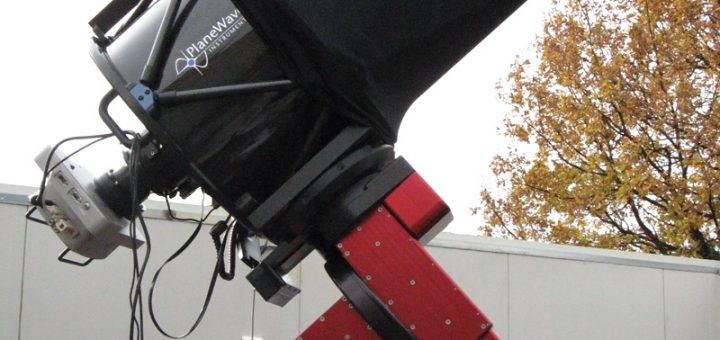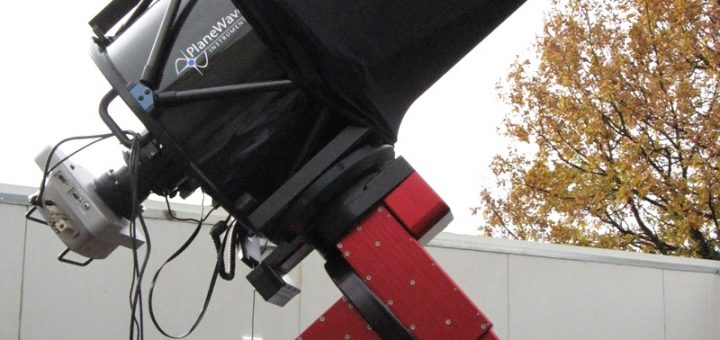 The Virtual Telescope Project offers two very powerful, state-of-the-art scopes, located in Ceccano (Italy) in a site offering an amazing seeing (mean value: 1.8″). The site is also acknowledged by the Minor Planet Center with the observatory code 470.
Discover our telescopes below and imagine what they can do for you!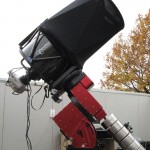 A Planewave 17″-f/6.8 (432/2939 mm) Corrected Dall-Kirkham Astrograph, carbon fiber OTA, hosted on a Paramount ME robotic mount.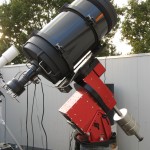 A Celestron 14″-f/8.4 (356/3000 mm) Schmidt-Cassegrain OTA with  StarBright XLT coatings, hosted on a Paramount ME robotic mount.
Support The Virtual Telescope Project!
Support us! Please, donate and receive unique, LIMITED EDITION set of images of potentially hazardous asteroid (7482) 1994 PC1, images of the International Space Station above Rome and more, specifically made for supporters like you!
donate now (you can adjust the amount later)