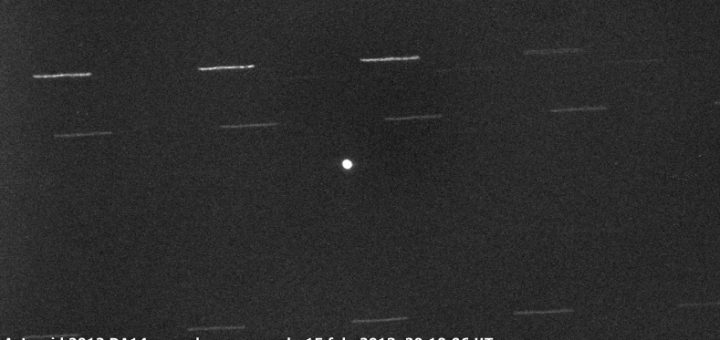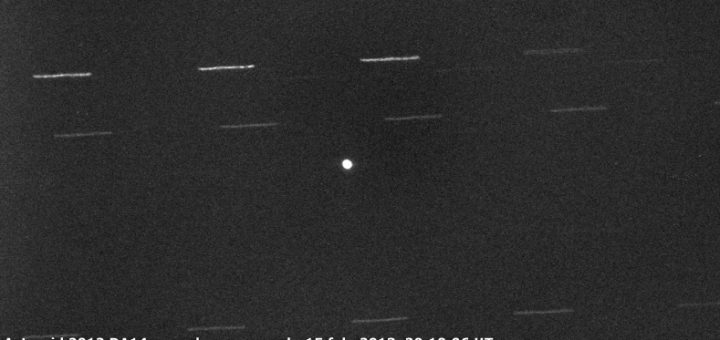 Over the years, the Virtual Telescope Project has been particularly successful in providing real time, public coverage of asteroids approaching our planet. For this, our webTV has been an amazing tool, making our viewers happy with the experience.
Asteroids are an important research field at our facility and we love to share these spectacular, close encounters with the world.
This is also useful to help people not involved in astronomy to understand what these encounters are, against the tendency to consider them as scary events.
This page shows the scheduled near-Earth asteroid online events at our facility.
Please check this page regularly, we update it quite often!
"Asteroid Live" is now an advanced service, with its own webpage here: check it out!
Support The Virtual Telescope Project!
If everyone reading this right now would donate something, our fundraiser would be done in a few days. Please, donate and receive unique, LIMITED EDITION set of images of the Chinese CZ-5B falling rocket, captured from Rome, images of the International Space Station above Rome and more, specifically made for supporters like you!
donate now (you can adjust the amount later)