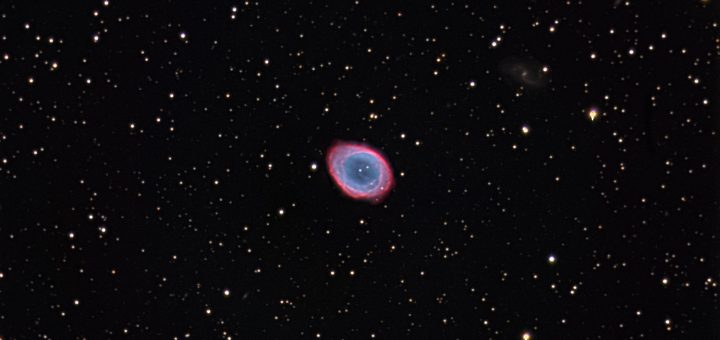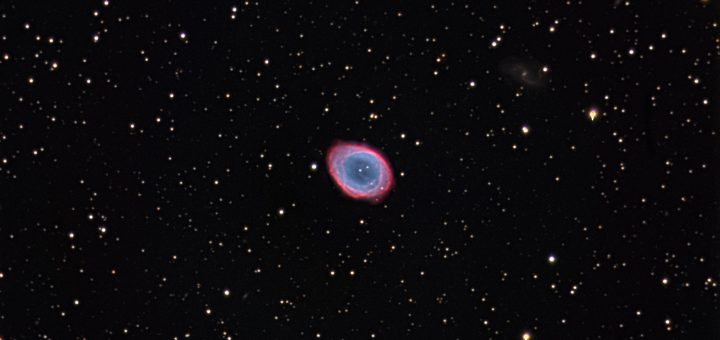 On this page you will find details about future events planned at the Virtual Telescope, both online and onsite. You can also check if a given incoming event is free or not.
Please note that the Virtual Telescope is not a commercial activity: we offer almost all our events for free, but to run the project we need to get some money from some activities, where a small donation is required, as well as from spontaneous donations.
So, joining our pay events you will contribute significantly to the Project and its future!
Upcoming Events
Support The Virtual Telescope Project!
Support us! Please, donate and receive unique, LIMITED EDITION set of images of the stunning 13 July 2022 Supermoon above Rome, of potentially hazardous asteroids and much more, specifically made for supporters like you!
(you can adjust the amount later)