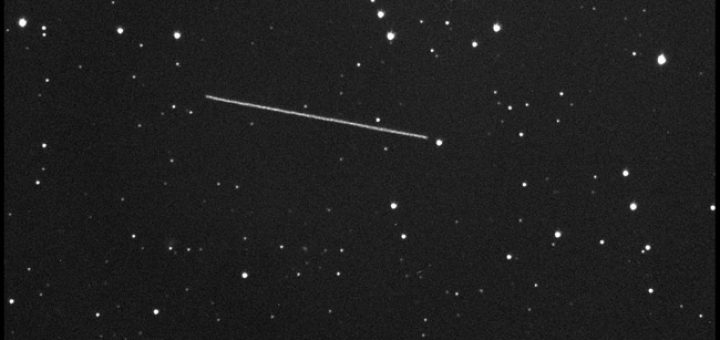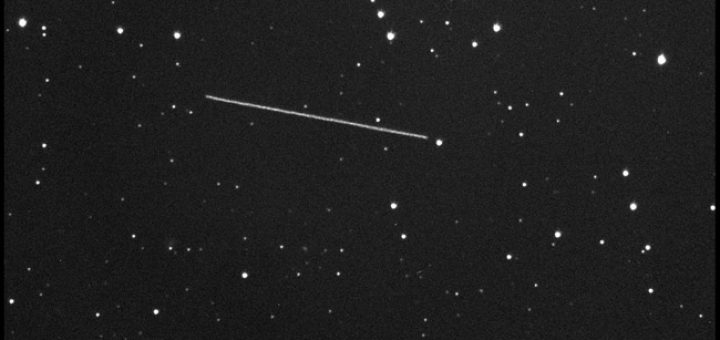 On this page you will find info and other materials from some of our past events.
Because of the great number of events done in the previous years, we are still adding them to this list, so please check it periodically.
Just click on the entries below to get more information.
Past Events
Support The Virtual Telescope Project!
Support us! Please, donate and receive unique, LIMITED EDITION set of images of the stunning comet C/2020 F3 Neowise above Rome, of potentially hazardous asteroids, space stations and much more, specifically made for supporters like you!
(you can adjust the amount later)