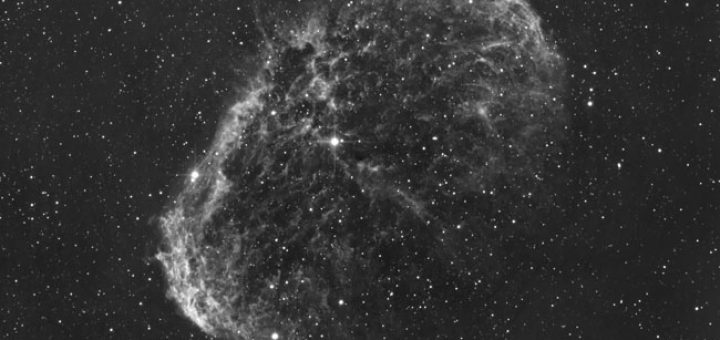 The Virtual Telescope Project offers many activities to the international community.
While they are mainly free and public, in order to "survive", we also need to get some money: running the project has its costs for us, as you can easily imagine.
For this, we offer some exclusive services with a small donation to get financial support and also welcome free donations.
Below are the exclusive services you can subscribe to support us:
Of course, you can also support us by donations.
Support The Virtual Telescope Project!
If everyone reading this right now would donate something, our fundraiser would be done in a few days. Please, donate and receive stunning, LIMITED EDITION panel showing the evolution of comet 46P/Wirtanen over the last weeks and more amazing images, specifically made for supporters like you!
donate now (you can adjust the amount later)
You can also order our 2019 Calendar
, featuring our unique images of the stars above the legendary monuments of Rome!