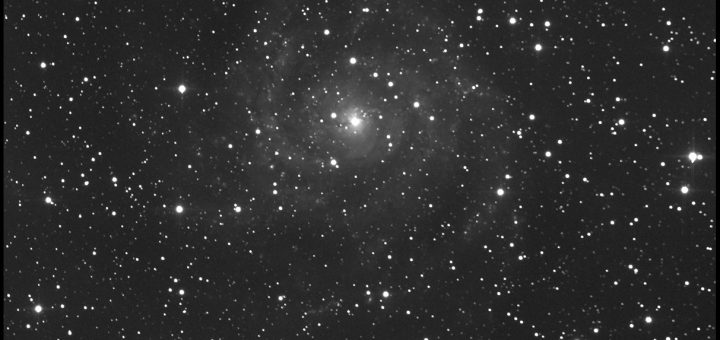 The Virtual Telescope is happy to thank those who contributes to make it one of the most productive and advanced robotic facilities in the world.
We proudly acknowledge the technological support by:
– Unitron Italia Instruments
– Software Bisque
– Seeweb
– Baader Planetarium
– Santa Barbara Instrument Group
– PlaneWave Instruments
The Virtual Telescope is a partner of Astronomers Without Borders, proving resources for online observing sessions involving people  from every corner of the world.
The Virtual Telescope logo was created by Architect Giovanni De Vincentis.
The structure hosting the telescopes was made by "Maura&Micheli", Ceccano (FR), Italy.
Support The Virtual Telescope Project!
If everyone reading this right now would donate something, our fundraiser would be done in a few days. Please, donate and receive stunning, LIMITED EDITION panel showing the evolution of comet 46P/Wirtanen over the last weeks and more amazing images, specifically made for supporters like you!
donate now (you can adjust the amount later)
You can also order our 2019 Calendar
, featuring our unique images of the stars above the legendary monuments of Rome!