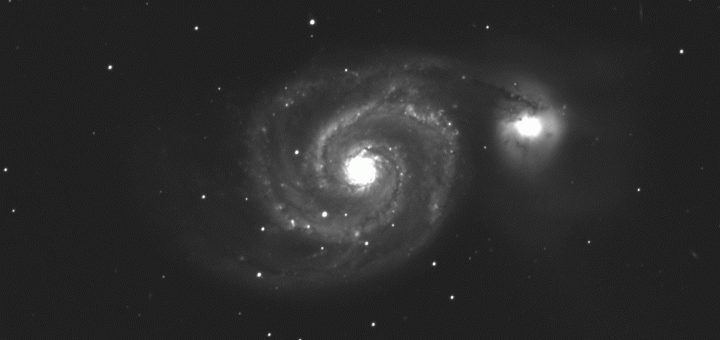 In order to book your observing session and remotely use the Virtual telescope system remotely, first you need to get your telescope time.
Once you will have your telescope time, this page will help you to book your observing session. We are developing a more advanced plugin to handle your requests, in the meantime please use this page.
Please submit your requests as soon as possible, possibly at least 24 hours in advance. This limit will be removed once the new booking system will be ready and running.
Please note that the session will be considered approved only after you will receive our confirmation.
Please, also check the Conditions of Use, giving all the details about our policy.
If you are ready to book your session, you need a password: it was sent to you with our message acknowledging your telescope time. If you do not have it, please contact us.
Put your password here:
Need a password? Buy your telescope time!
Support The Virtual Telescope Project!
If everyone reading this right now would donate something, our fundraiser would be done in a few days. Please, donate and receive stunning, LIMITED EDITION panel showing the evolution of comet 46P/Wirtanen over the last weeks and more amazing images, specifically made for supporters like you!
donate now (you can adjust the amount later)
You can also order our 2019 Calendar
, featuring our unique images of the stars above the legendary monuments of Rome!