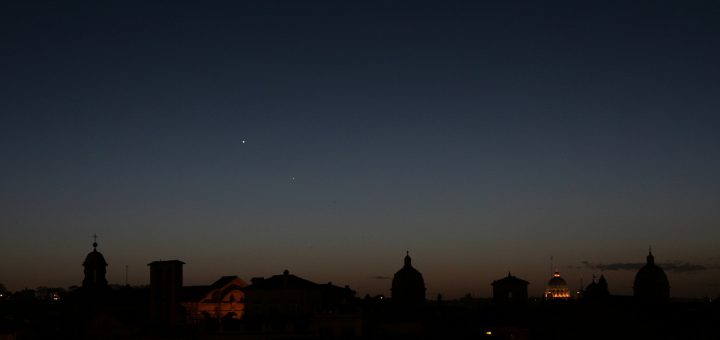 The Virtual Telescope Project is a volunteer effort aimed to bring the wonders of the Universe to everyone, without any social, cultural and economical barrier. It was a dream now made real.
Since its birth in 2006, it shared the beauty of the sky with millions of  individuals all over the world, including growing countries, disadvantaged communities, hospitals and prisons. All these social and humanitarian activities (as well as the largest part of our online events) are free of charges.
Support The Virtual Telescope Project!
Please, donate and receive a SPECTACULAR and exclusive image of asteroid 2004 BL86 taken by the Virtual Telescope!

Donations:
 donate two euros
 donate five euros
 donate ten euros;
 donate twenty euros;
 donate fifty euros;
 donate one hundred euros.
You can adjust the amount later in the cart, if you want to donate different amounts.
Offering a lot of activities for free does not mean they do not have a cost. Consider the instruments used, the servers, the electricity, the internet, the mixing hardware and software to provide an high quality broadcast service, the endless hours of work to configure and maintain all this  and the work done to offer the live commentary to the online event.
So, the Virtual Telescope Project has several costs to be covered, this is why we welcome donations.
From this page, you can support us by donations. If you like what we do, if you've found your experience with us well worth your contribution, we welcome your help.
We offered you hundreds of online, live journeys across the Universe, for free: now, would you offer your help to us? Thanks in advance.
Thank you very much for your help!
Support The Virtual Telescope Project!
If everyone reading this right now would donate something, our fundraiser would be done in a few days. Please, donate and receive an exclusive, LIMITED EDITION image of potentially hazardous asteroids taken by the Virtual Telescope, specifically made for supporters like you!
donate now (you can adjust the amount later)