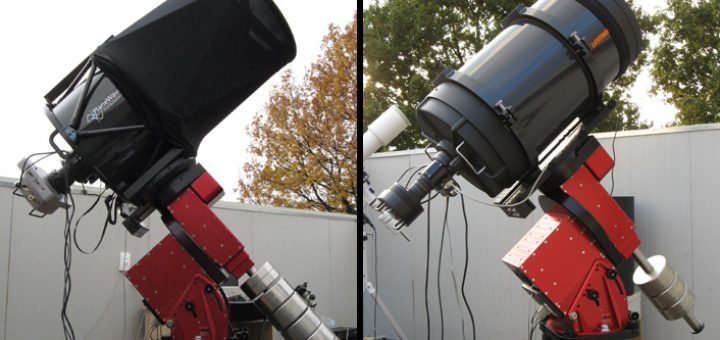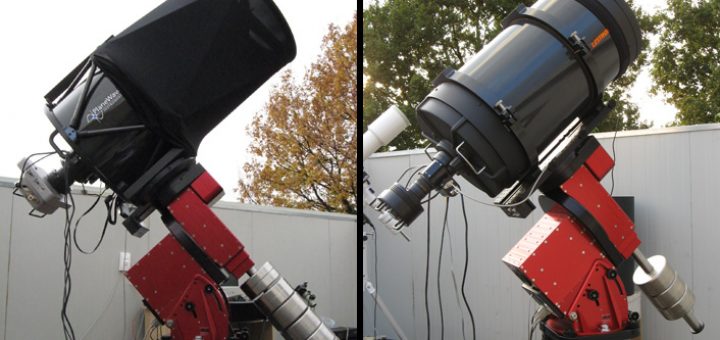 In this section, general info and details about the Virtual Telescope, its history and staff are available. All started in 2006 and over the years the Virtual Telescope gained an outstanding international reputation.
Since we started, almost 2.000.000 individuals from more than 200 Countries ( Jan. 2013) enjoyed the sky thanks to our project. The Virtual Telescope was asked to organize and coordinate several important events, like during the International Year of Astronomy (IYA2009).
To date, the Virtual Telescope Project is the most active facility in the world in astronomical science and education.
Feel free to contact us for any question.
Support The Virtual Telescope Project!
Support us! Please, donate and receive unique, LIMITED EDITION set of images of the stunning comet C/2020 F3 Neowise above Rome, of potentially hazardous asteroids, space stations and much more, specifically made for supporters like you!
(you can adjust the amount later)