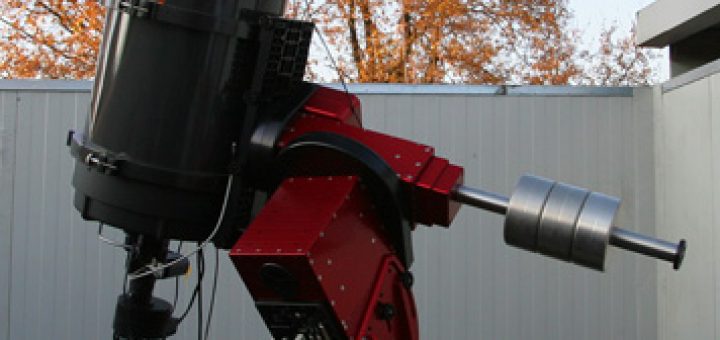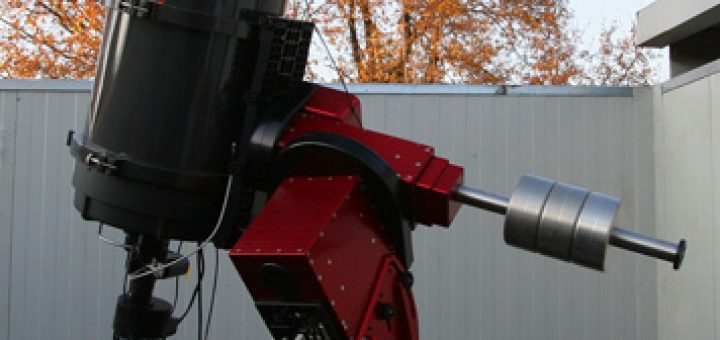 The Virtual Telescope Project is an advanced service provided by the Bellatrix Astronomical Observatory in Italy and managed by Dr. Gianluca Masi, PhD.  It consists in several, robotic telescopes, remotely accessible in real-time over the Internet, both for research and fun, available for all.  Despite the technologically advanced instrumentation, the system is very easy to use.
In addition, we offer public online observing sessions, with a live commentary from our acclaimed scientific staff, with viewers joining from all over the world. These live streams are shared online, making our feeds very popular in the world.
The Virtual Telescope is also very active on the social and humanitarian stages, with special events and activities offered for free to disadvantaged communities and growing Countries.
Offered services are mainly free of charge, while some exclusive activities require a small donation: this is not a commercial activity, it just helps us to keep the project alive. You can even support us by free donations.
The Virtual Telescope Project offers state-of-the-art instruments and direct, complete support by professional astrophysicists, this making a huge difference against the other online facilities.  Schools are also welcome by our team with its world-renewed reputation in the field of education and public outreach.
Support The Virtual Telescope Project!
Support us! Please, donate and receive unique, LIMITED EDITION set of images of the stunning comet C/2020 F3 Neowise above Rome, of potentially hazardous asteroids, space stations and much more, specifically made for supporters like you!
(you can adjust the amount later)