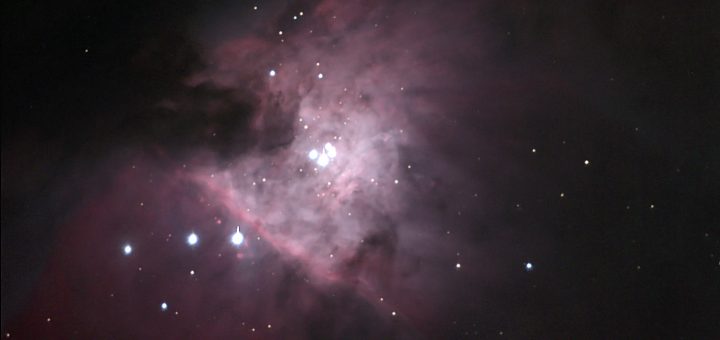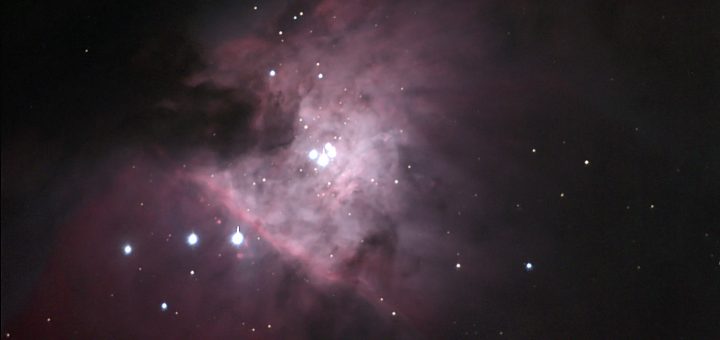 Since 2006, the Virtual Telescope published many press releases. Here we report only the ones from the launch of our new website (7 Sept. 2012).
Mainly, we announce events planned and discoveries made at the Virtual Telescope, but we also include general, important astronomical events which are worthwhile to share with our community.
Feel free to use these press releases and share them wherever you want: we just ask you to mention the Virtual Telescope Project as the source of those news. Thank you!
If you have any question, please do not hesitate to contact us.
Press Releases
Support The Virtual Telescope Project!
Support us! Please, donate and receive unique, LIMITED EDITION set of images of potentially hazardous asteroid (7482) 1994 PC1, images of the International Space Station above Rome and more, specifically made for supporters like you!
donate now (you can adjust the amount later)