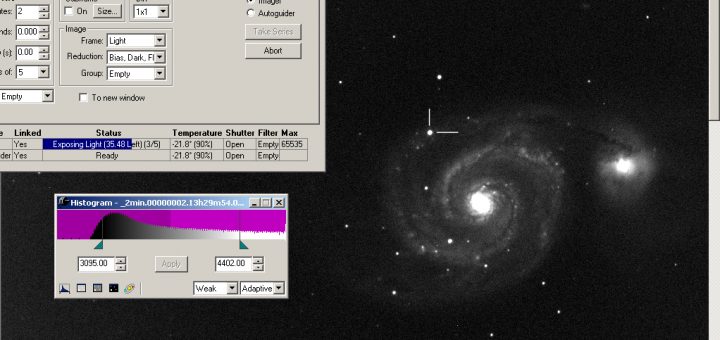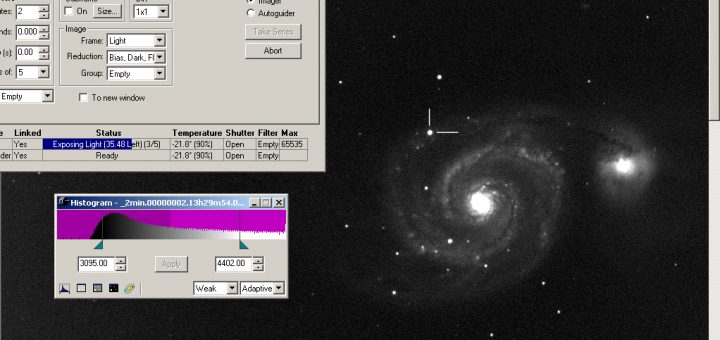 On Sept. 22, 2012, by coincidence the start of the Autumn in the northern hemisphere, the Virtual Telescope project officially started its own Supernova Survey program, called "ViTeSSe": the "Virtual Telescope Supernova Search".
The idea of such a program has been in the air since the very beginning: as a very reliable system, able to work without any human intervention, the Virtual Telescope is just perfect for such a survey work.
After some tests and simulations, the program has been officially started and of course it will be fine tuned against the experience. Both the telescopes will be used: they visit  about 15 galaxies per hour.
On this page we will publish news and interesting facts about this program and we hope to put here our first supernova discovery soon!
Support The Virtual Telescope Project!
Support us! Please, donate and receive unique, LIMITED EDITION set of images of the stunning comet C/2020 F3 Neowise above Rome, of potentially hazardous asteroids, space stations and much more, specifically made for supporters like you!
(you can adjust the amount later)