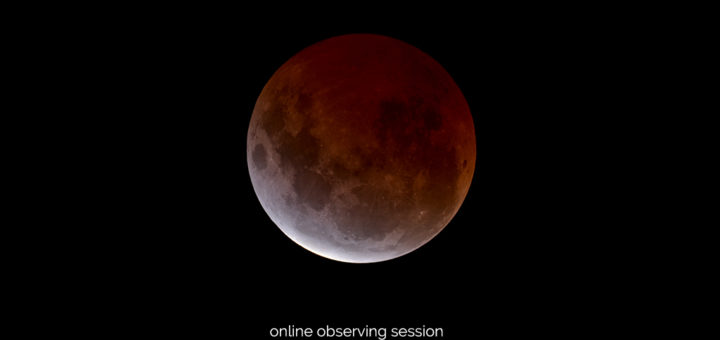 "Super Blue Moon Total Eclipse": poster of the event
Donate now!


You'll receive an AMAZING image
of the Eclipsed Moon on the Colosseum





New: Want to see the near-Earth asteroid 201T VR12 in HD?
Check here our Premier service!
Support The Virtual Telescope Project!
If everyone reading this right now would donate something, our fundraiser would be done in a few days. Please, donate and receive a stunning, LIMITED EDITION image of the eclipsed Moon rising above the Colosseum in Rome and one of a potentially hazardous asteroid taken by the Virtual Telescope, specifically made for supporters like you!
donate now (you can adjust the amount later)