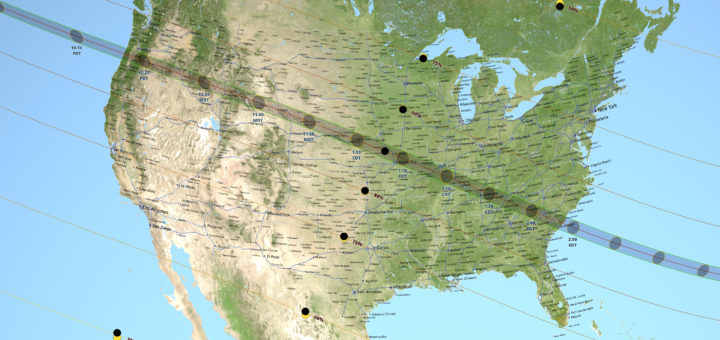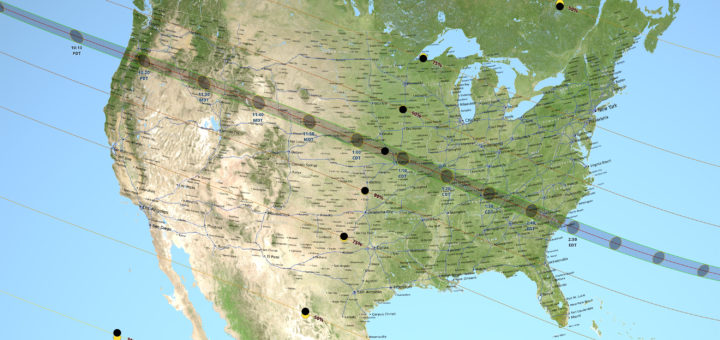 The next 21 Aug. 2017 total solar eclipse will be one of the most important astronomical events ever. Considering that the totality will be visible across the whole United States and that it will be visible at least as partial from the entire Country, about 350 millions of individuals will have a chance to admire it. Below some basic details to learn "where" and "when" about the eclipse.
We already explained what a solar eclipse is and how to safely observe it: we strongly suggest you to check those pages, if you didn't already.
Support The Virtual Telescope Project!
Support us! Please, donate and receive unique, LIMITED EDITION set of images of the stunning comet C/2020 F3 Neowise above Rome, of potentially hazardous asteroids, space stations and much more, specifically made for supporters like you!
(you can adjust the amount later)