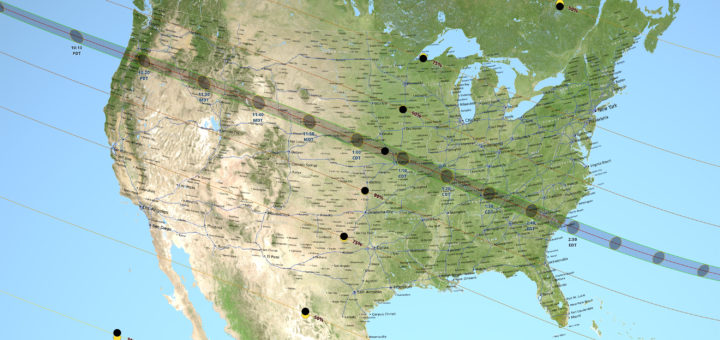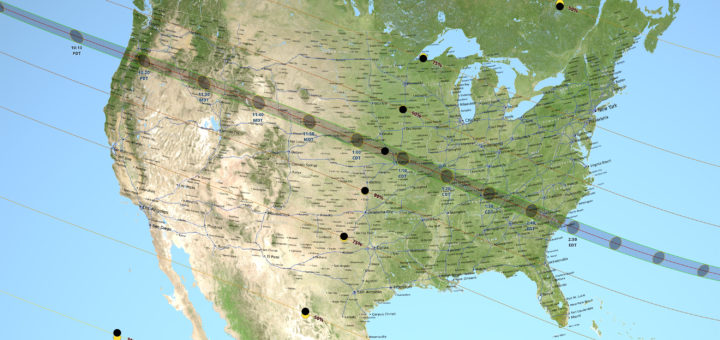 Welcome to our USA 2017 Eclipse pages Next 21 August 2017, a stunning total solar eclipse will show from the United States of America, crossing the entire Country, from Oregon to South Carolina.  It will be partial from the rest of the USA. Likely, this will be the greatest astronomical event ever, with hundred of millions of people witnessing at its beauty.
This site will help you understanding what the eclipse is, how to safely see it and from where. Here you will learn:
Don't miss the rare and unique USA 2017 eclipse cosmic show!
Support The Virtual Telescope Project!
If everyone reading this right now would donate something, our fundraiser would be done in a few days. Please, donate and receive unique, LIMITED EDITION set of images of the Chinese CZ-5B falling rocket, captured from Rome, images of the International Space Station above Rome and more, specifically made for supporters like you!
donate now (you can adjust the amount later)